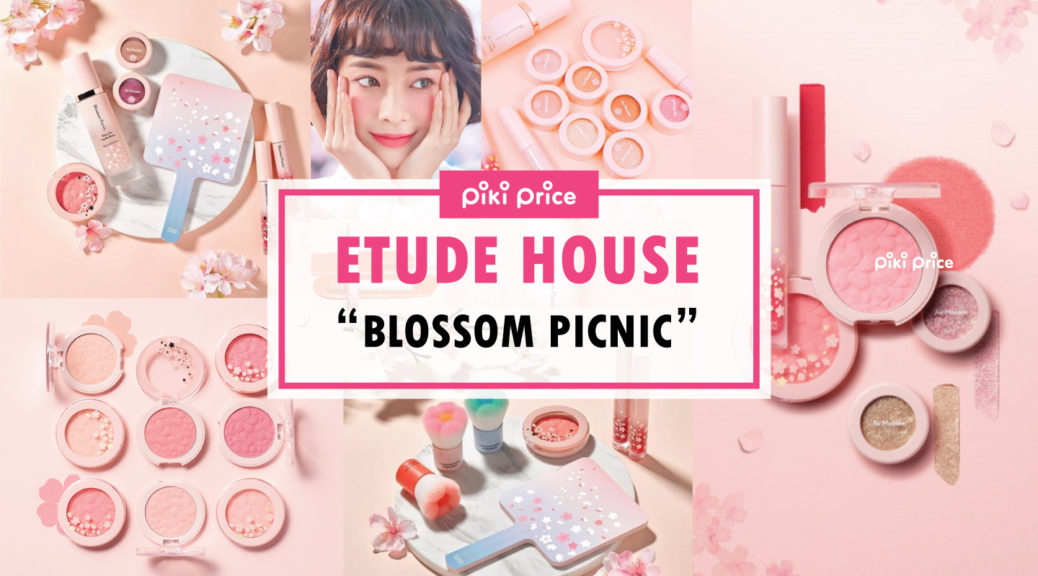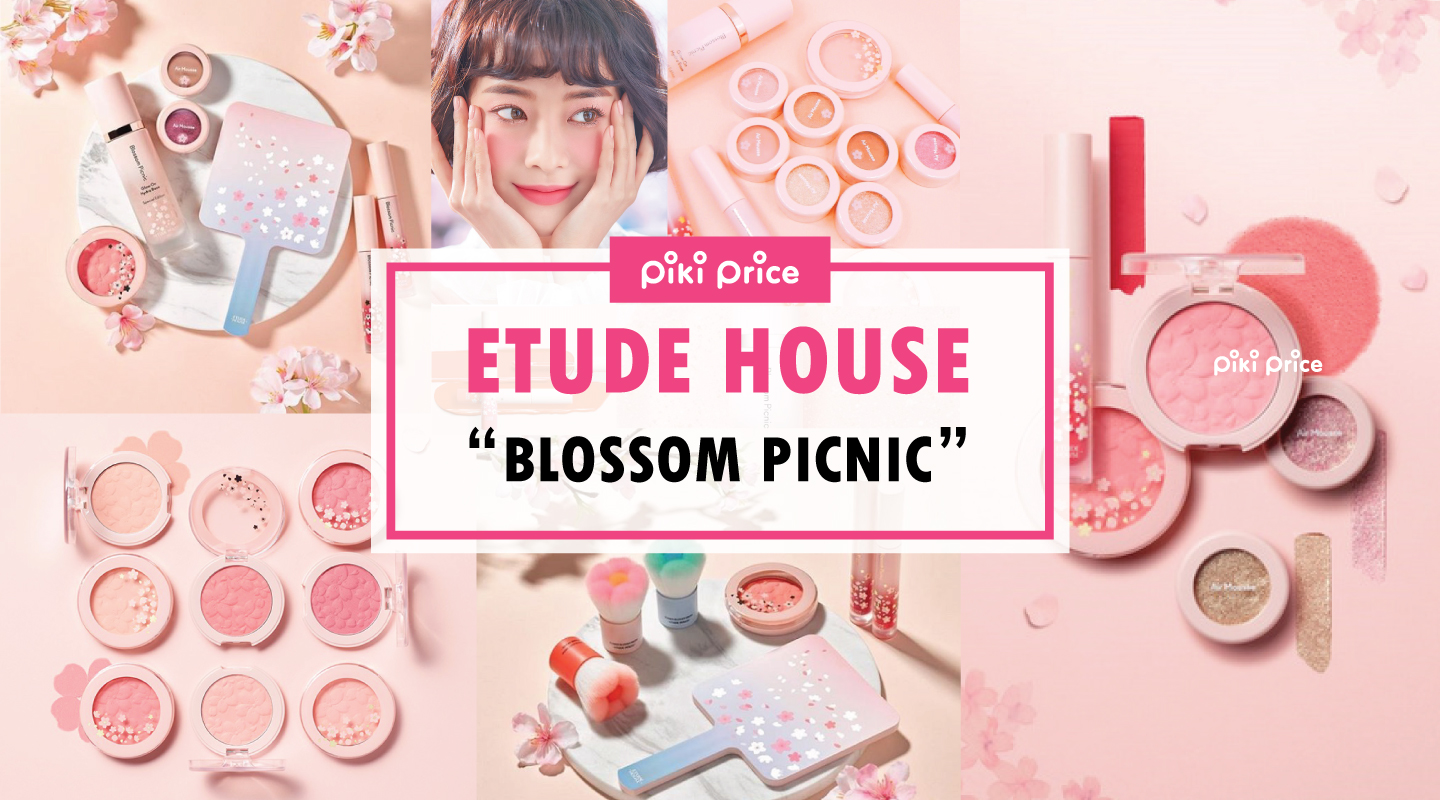 🌸ETUDE HOUSE 2019 CHERRY BLOSSOM COLLECTION -'BLOSSOM PICNIC'🌸
🌸ETUDE HOUSE 2019 CHERRY BLOSSOM COLLECTION -'BLOSSOM PICNIC'🌸
Our hearts skipped a beat when Etude House recently came out with this incredibly beautiful Cherry blossom collection called the 'BLOSSOM PICNIC' collection.
Yes! We want to go on a 'blossom picnic' in the park, eating and drinking under those pink cherry blossoms! ❤
Sadly in Malaysia we don't have cherry blossom, however we still can enjoy cherry blossom picnic through Etude House's 'BLOSSOM PICNIC' collection! 😍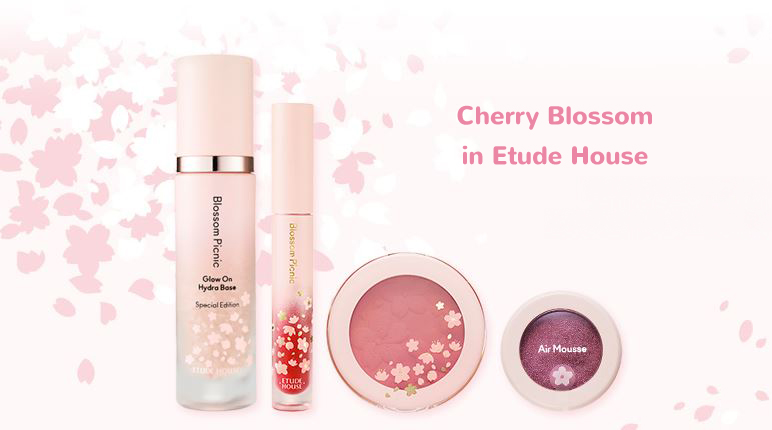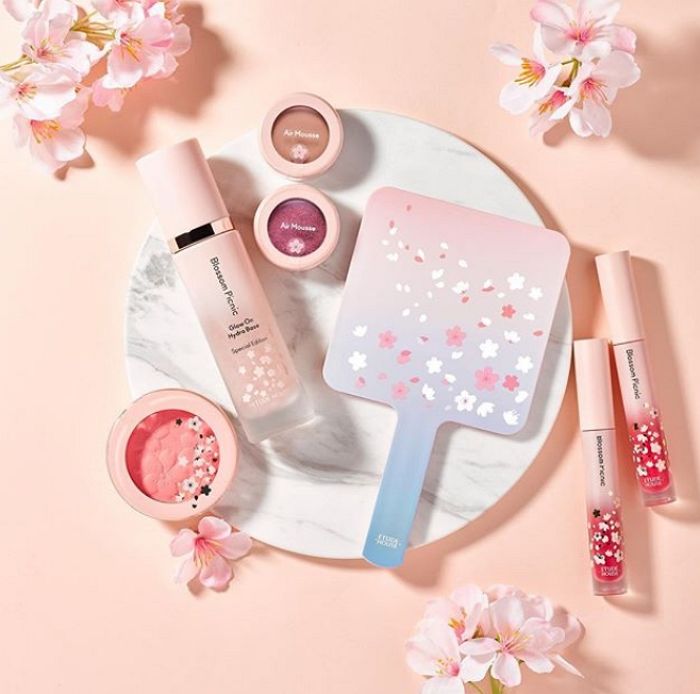 The 'BLOSSOM PICNIC' limited edition collection consists of 8 products — Air Mousse Eyes, Blossom Cheek, Matte Chic Lip Lacquer, Shine Chic Lip Lacquer, Glow On Base #Hydra, Cherry Blossom Essential Water, Blossom Picnic Tattoo Sticker and Flower Cheek Brush.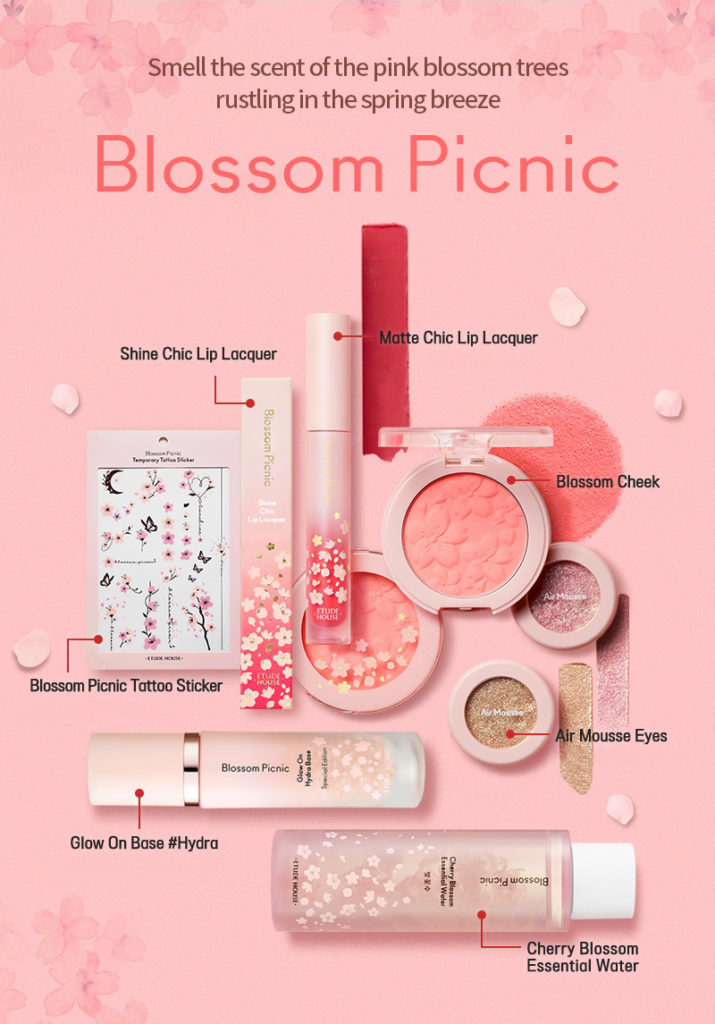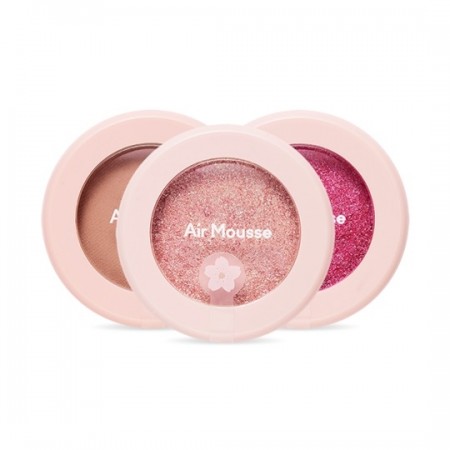 We are particularly excited about this eyeshadow. It's a new type of texture which called the mousse texture. It's a hybrid of powder and liquid eyeshadow. Thanks to this new innovation, we no longer have to suffer from broken heart, because broken eyeshadow=broken heart right! We are totally in love with the cushiony texture! Look how ASMR it is! Ooooohhhh…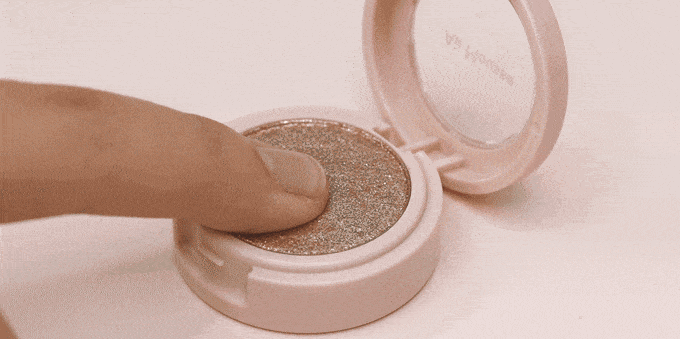 This amazing ETUDE HOUSE Air Mousse Eyes comes in 8 shades and 3 finishes- matte, shimmer and metallic. Every shade is just so pretty and most of the shades are suitable for everyday makeup look.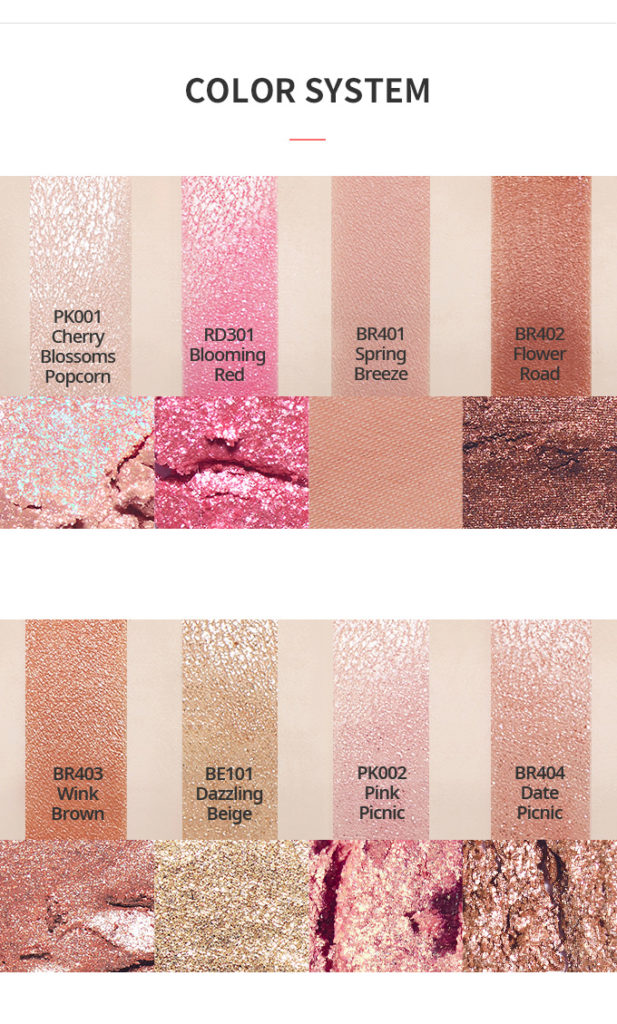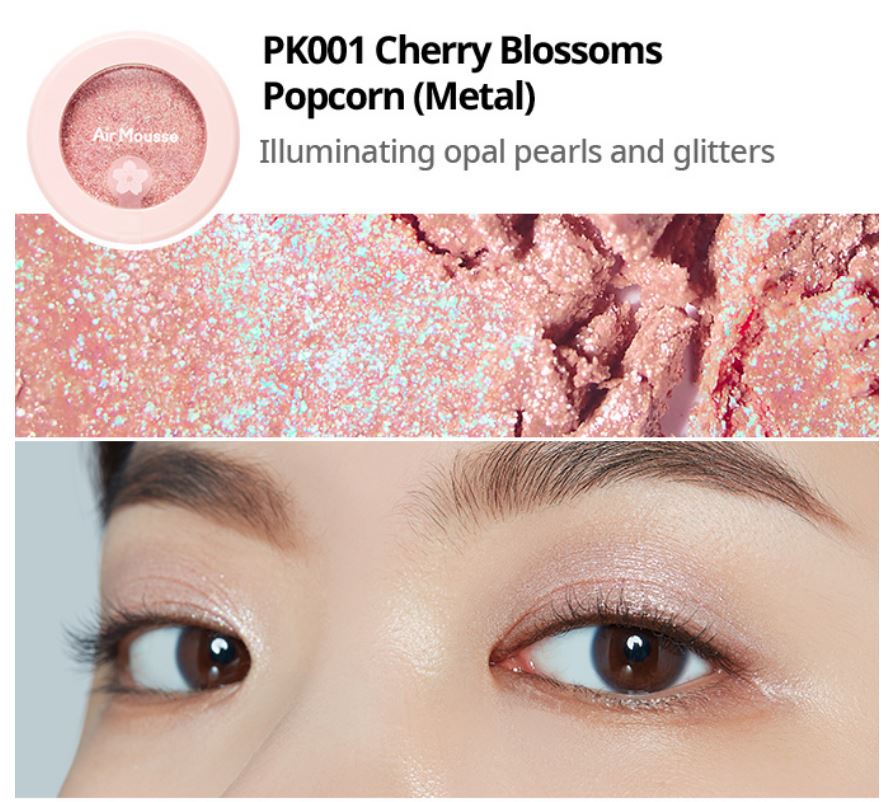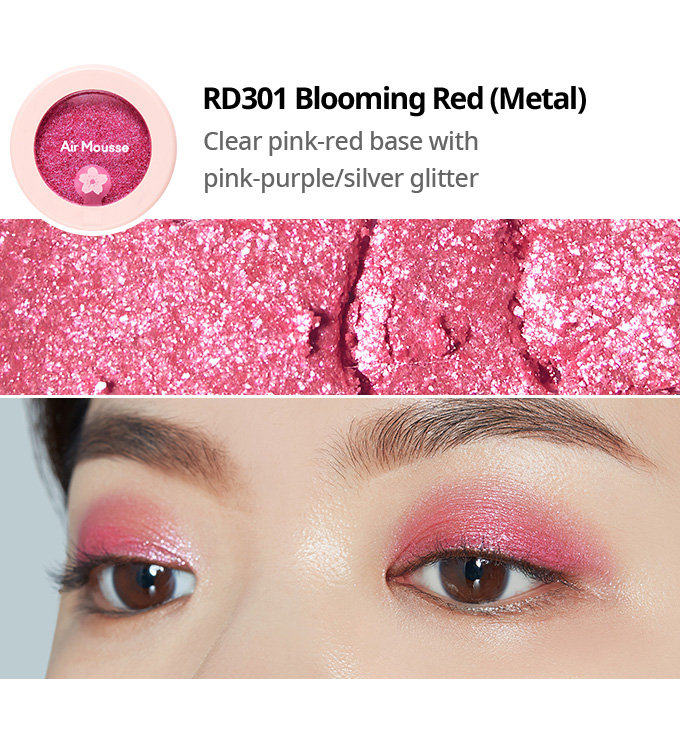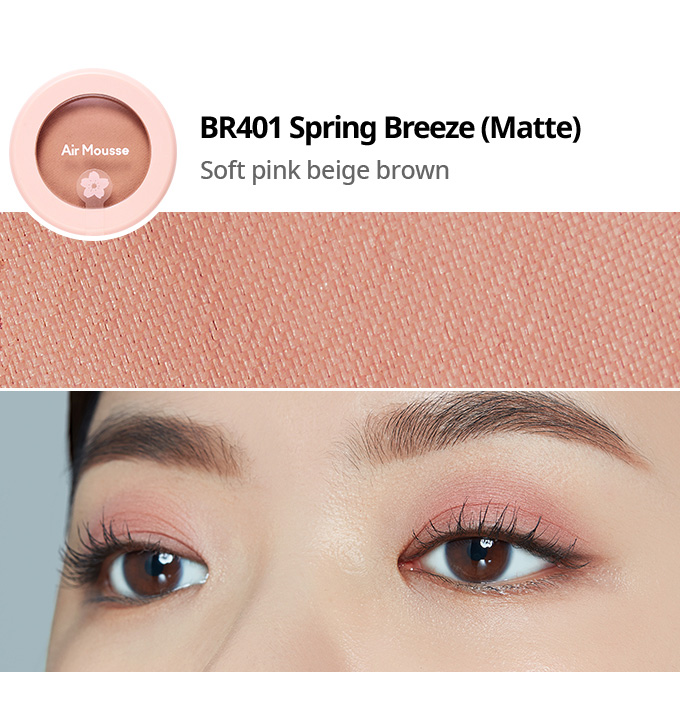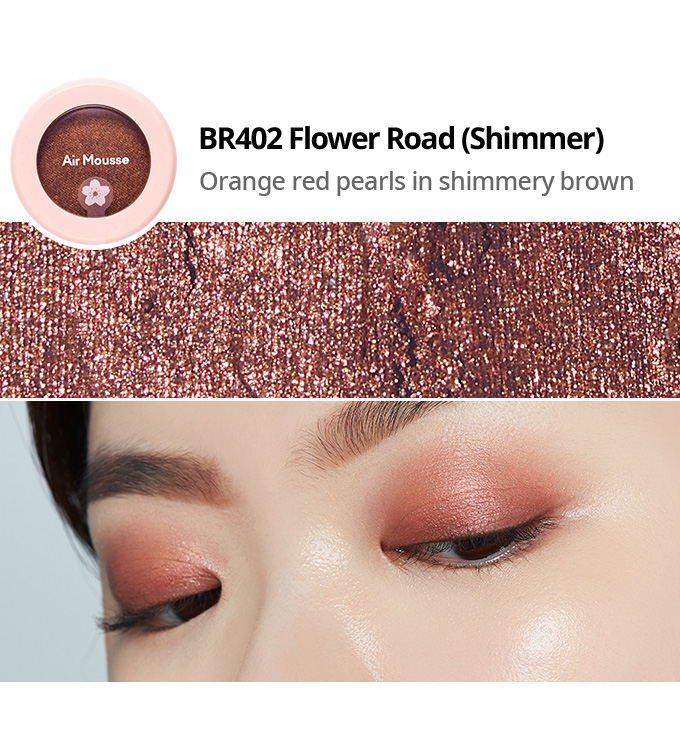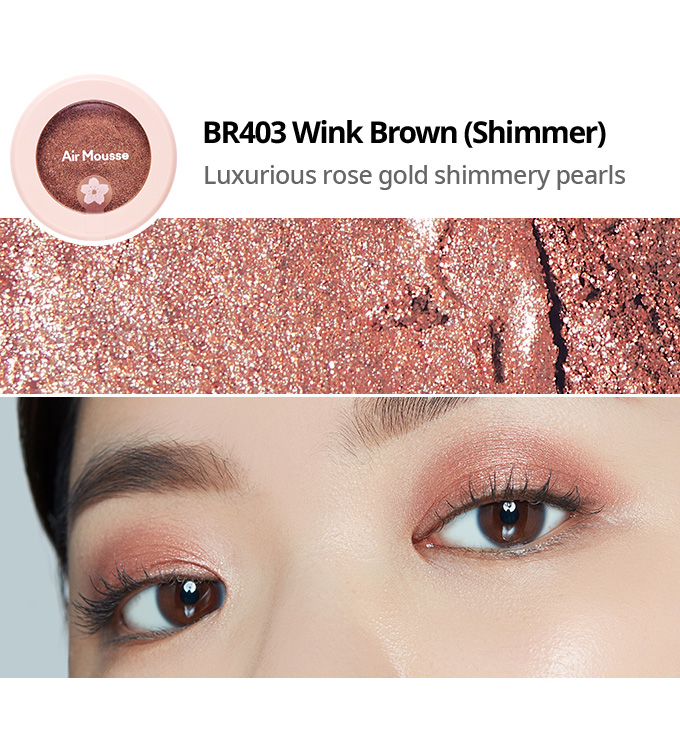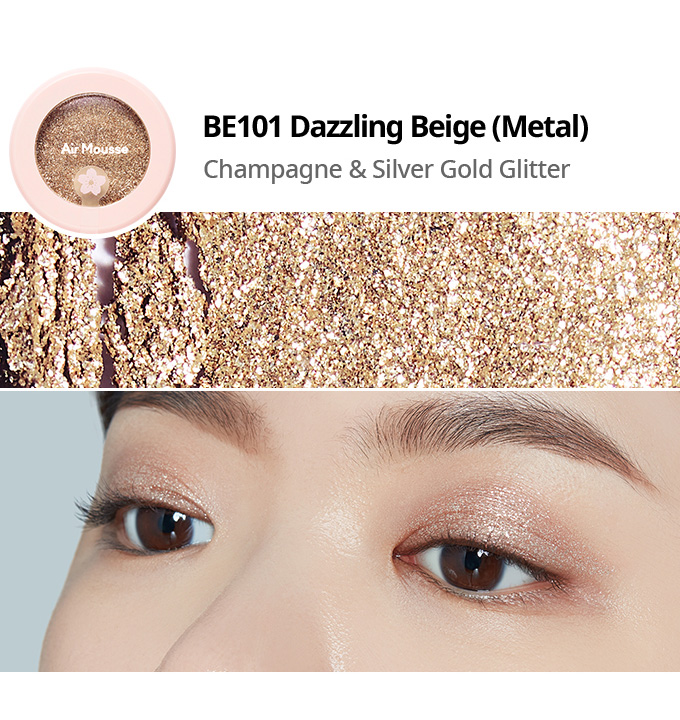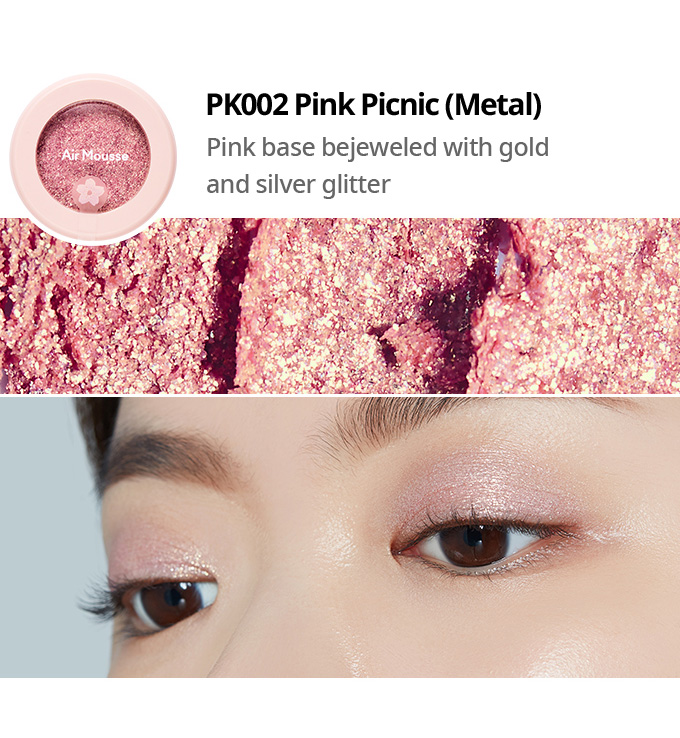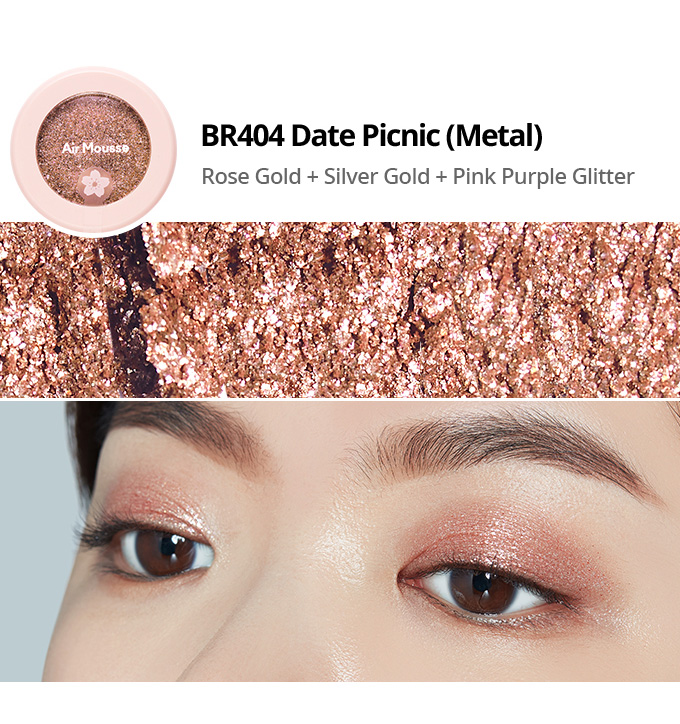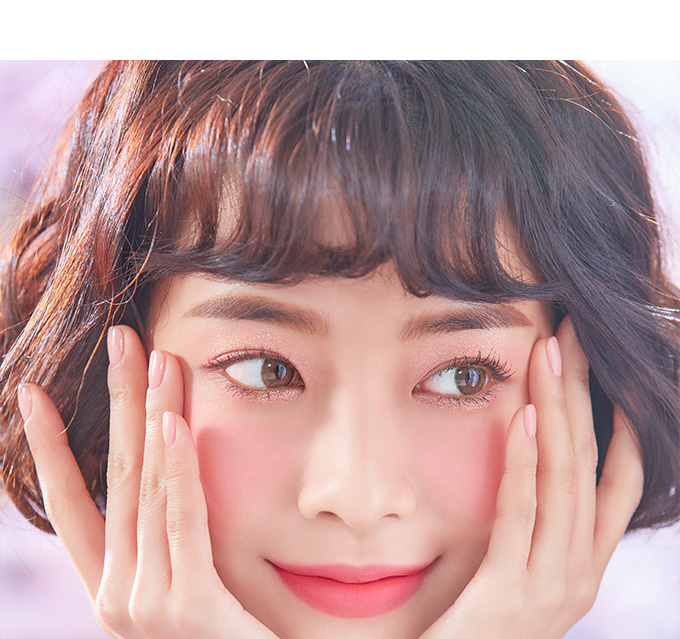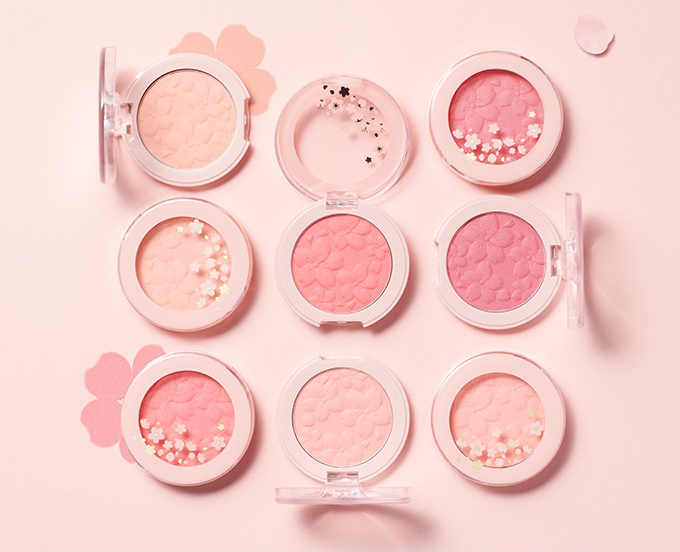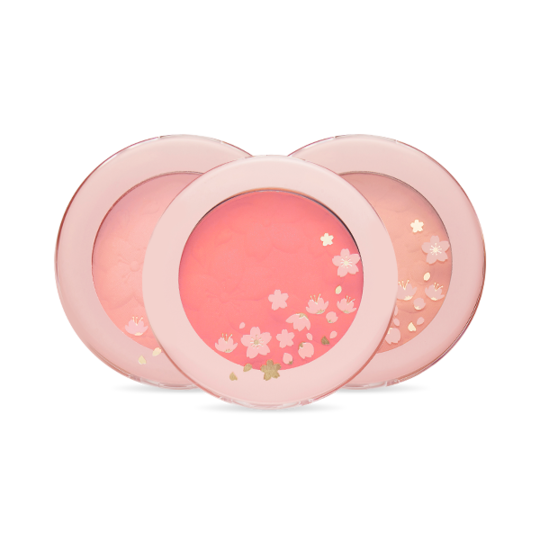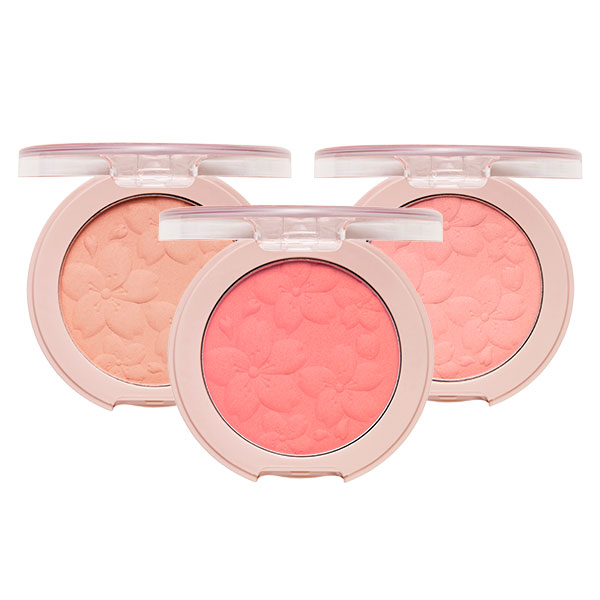 Available in 4 flattering shades, these Blossom Cheeks are embossed in cherry blossom patterns which make them so pretty! The subtle shimmer in the powders give a healthy and natural-looking flush which is perfect for spring!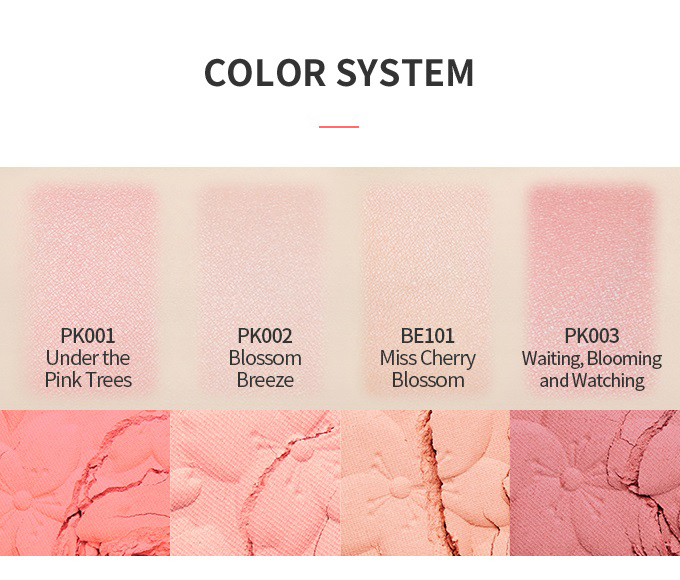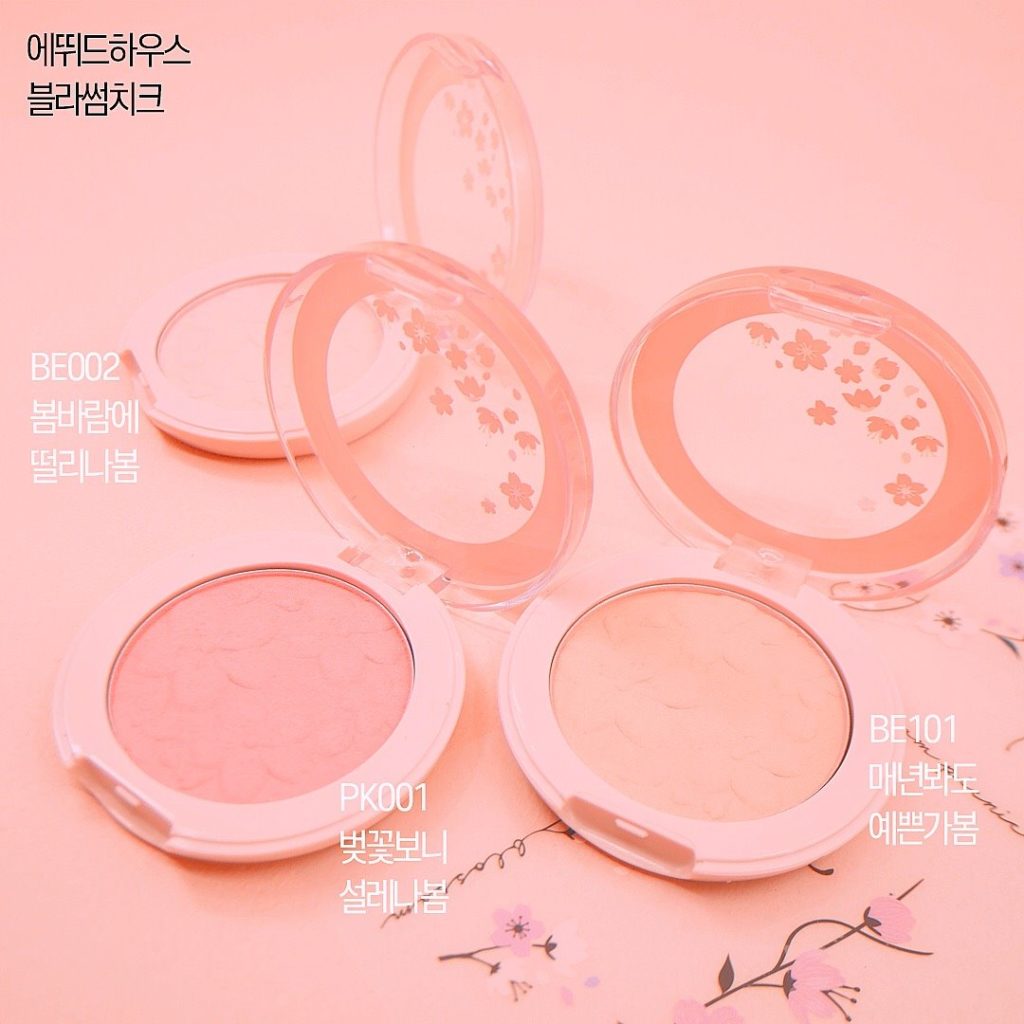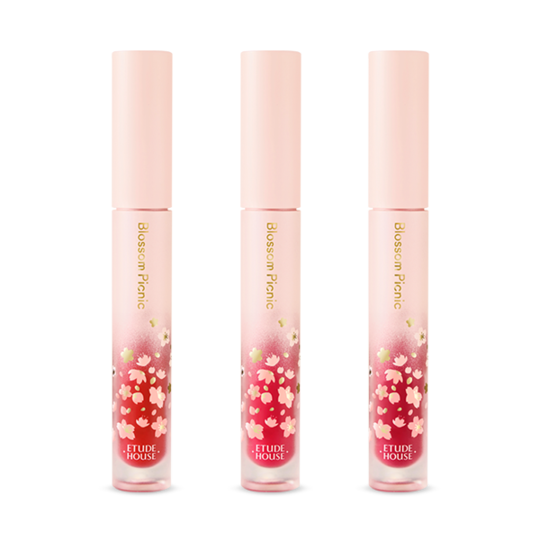 Available in 3 shades in matte finish, this lip tint is highly-pigmented and with its long-lasting formula, you don't need to reapply or touch up throughout the day.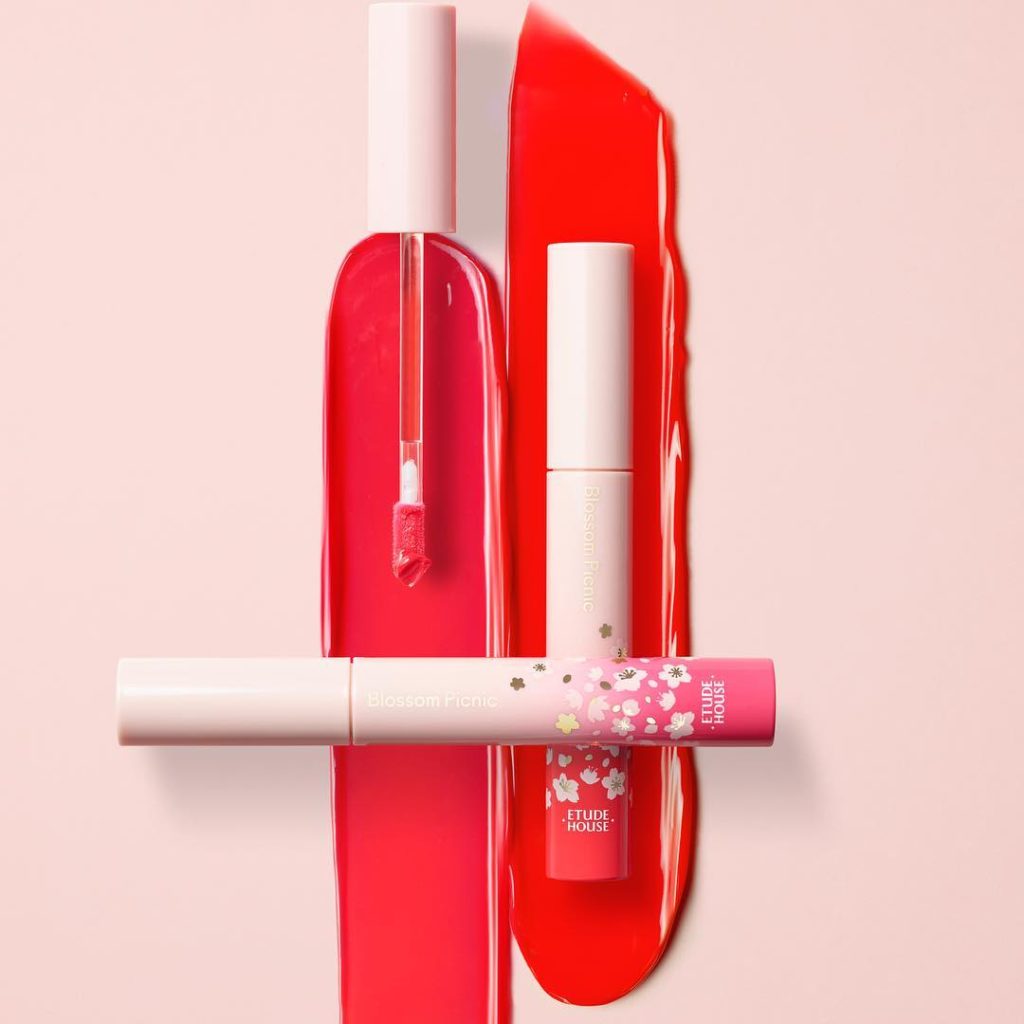 This lip tint comes in 2 bold colors with glossy but not-sticky finish. Perfect for plumped and shining lips.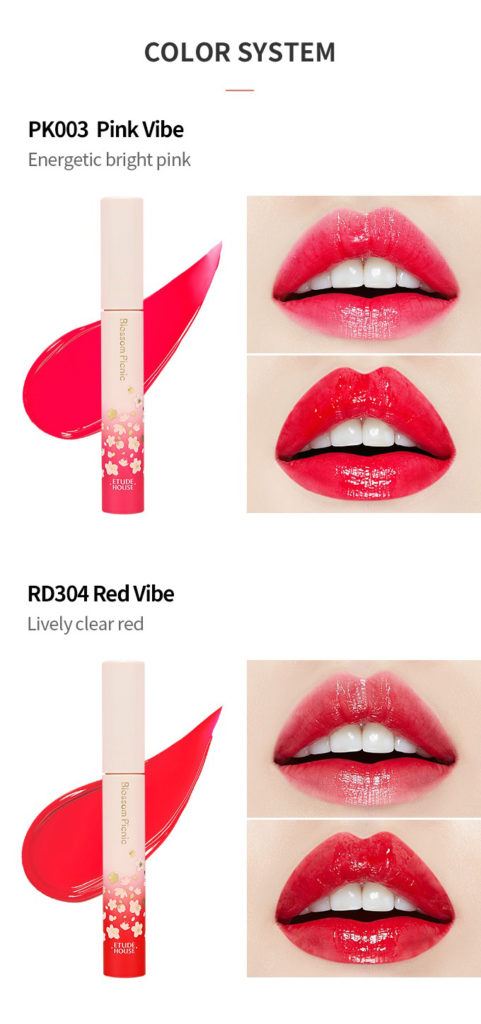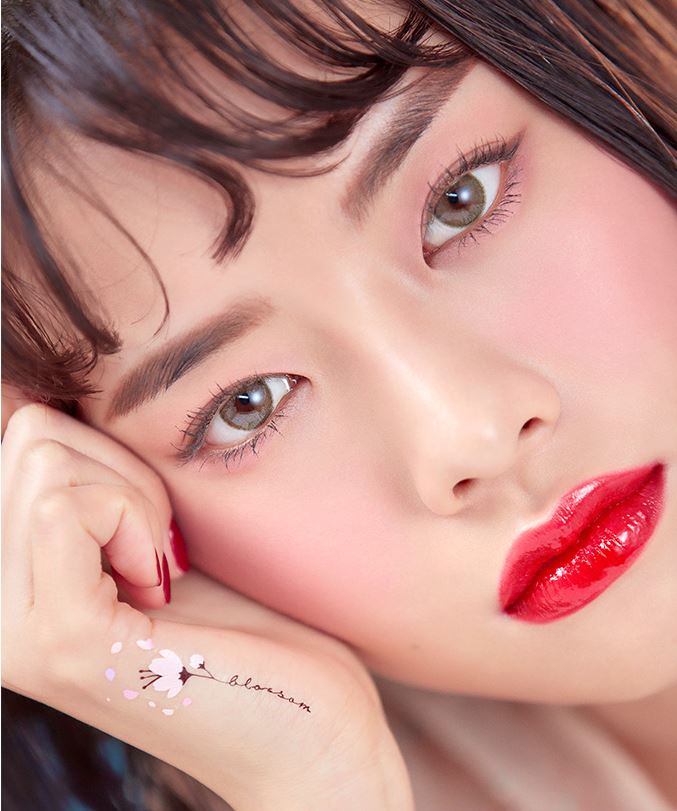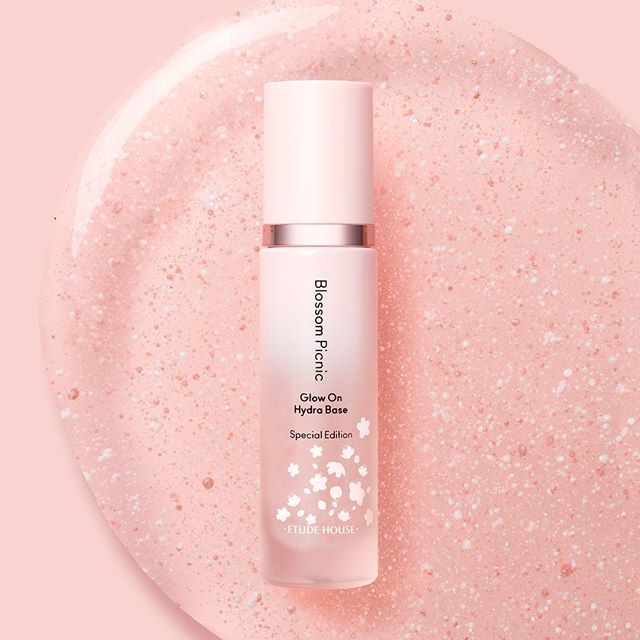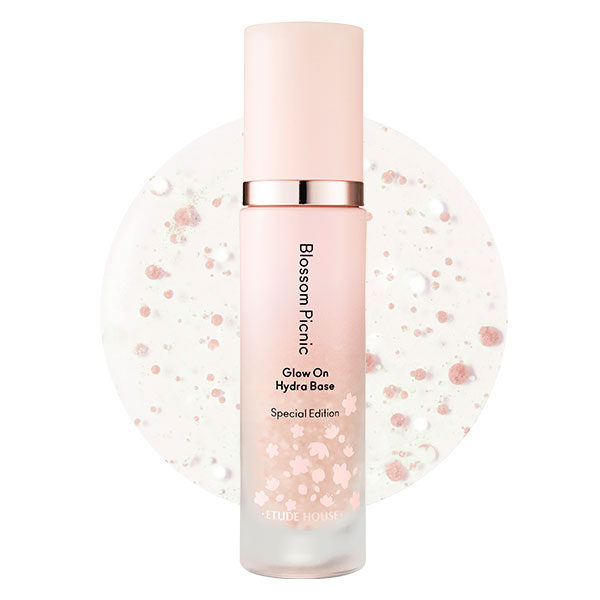 Want to get the gorgeous Korean dewy makeup look? This makeup base will give you that youthful glow. Just apply this over your face before any makeup.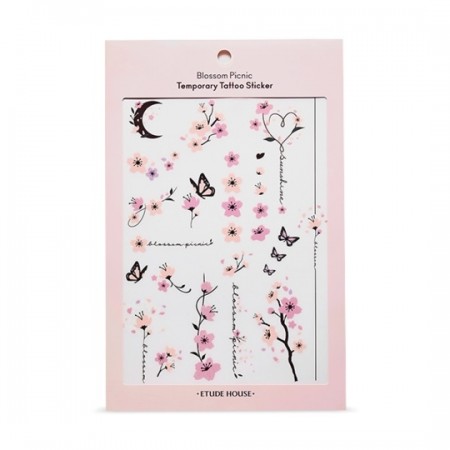 A temporary tattoo sticker which can be used on face or body.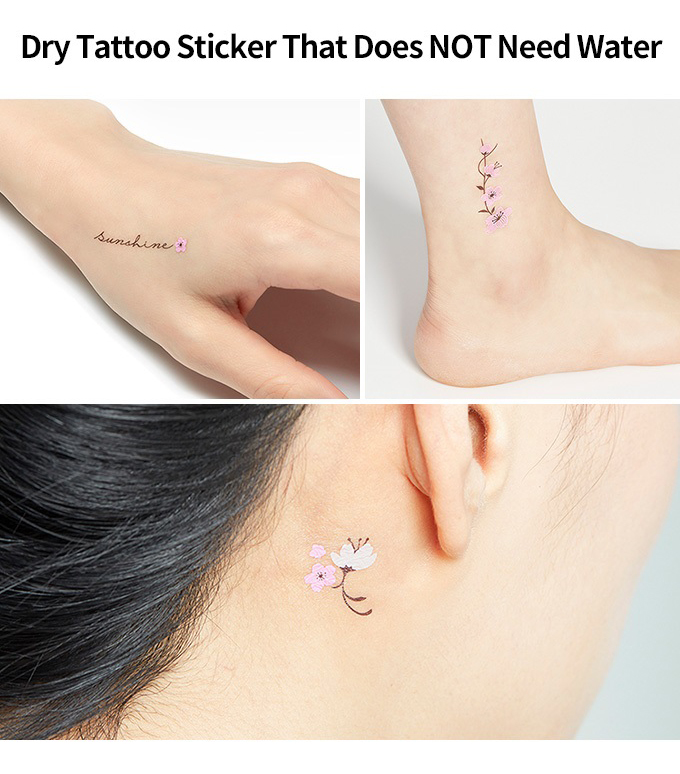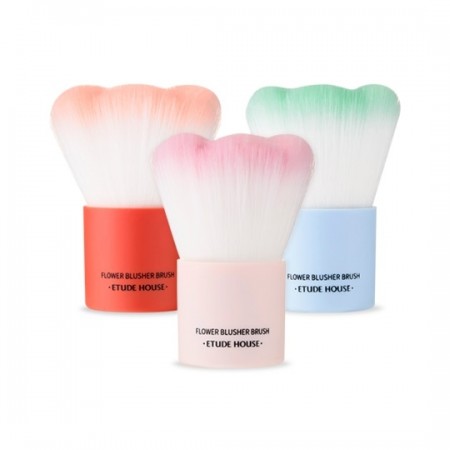 Flower shaped Kabuki brush which is great for applying highlighters, bronzers, blushers and powders flawlessly.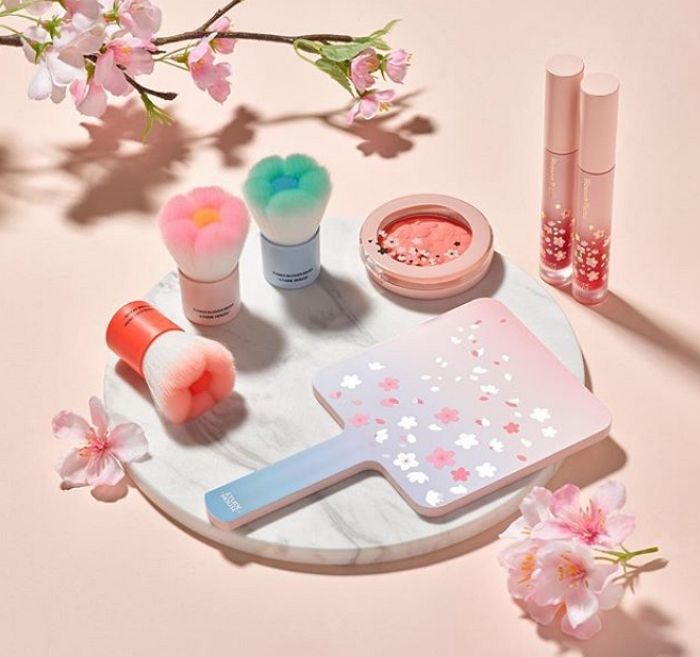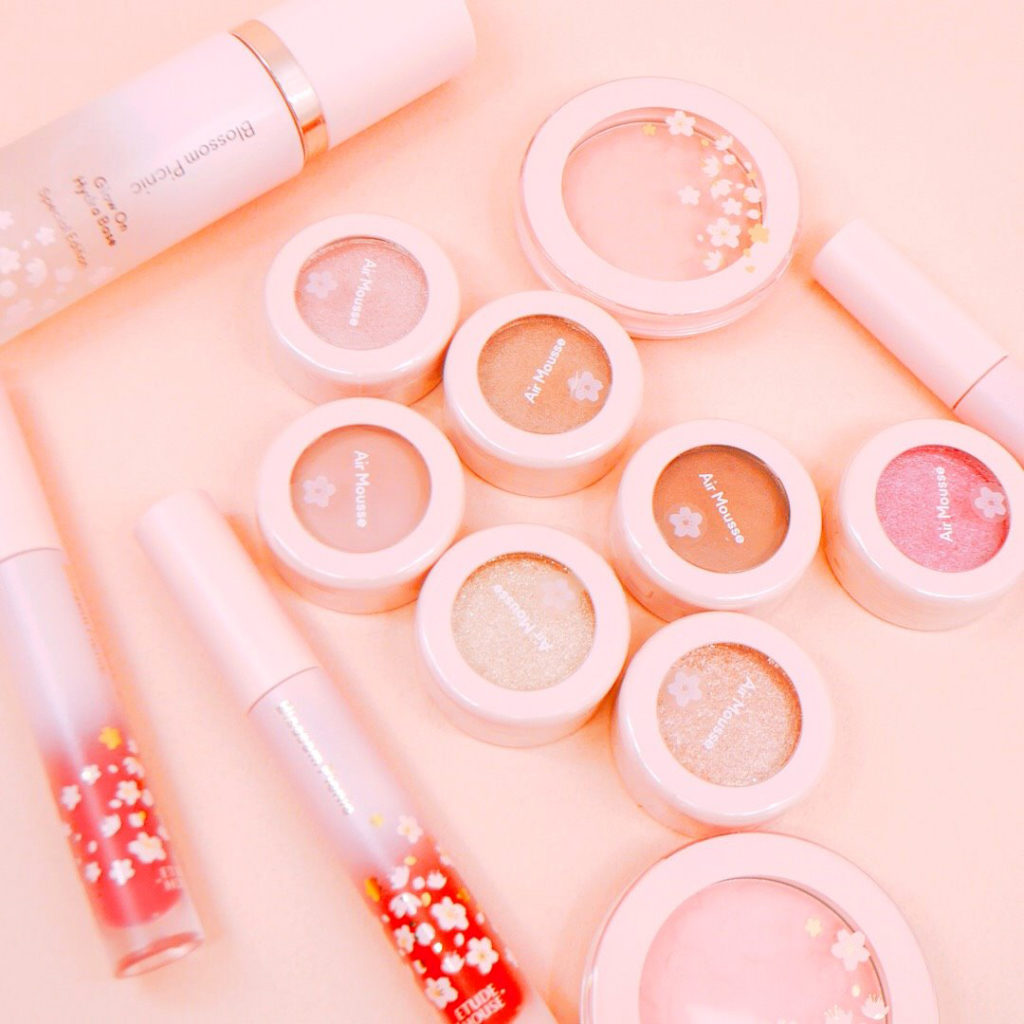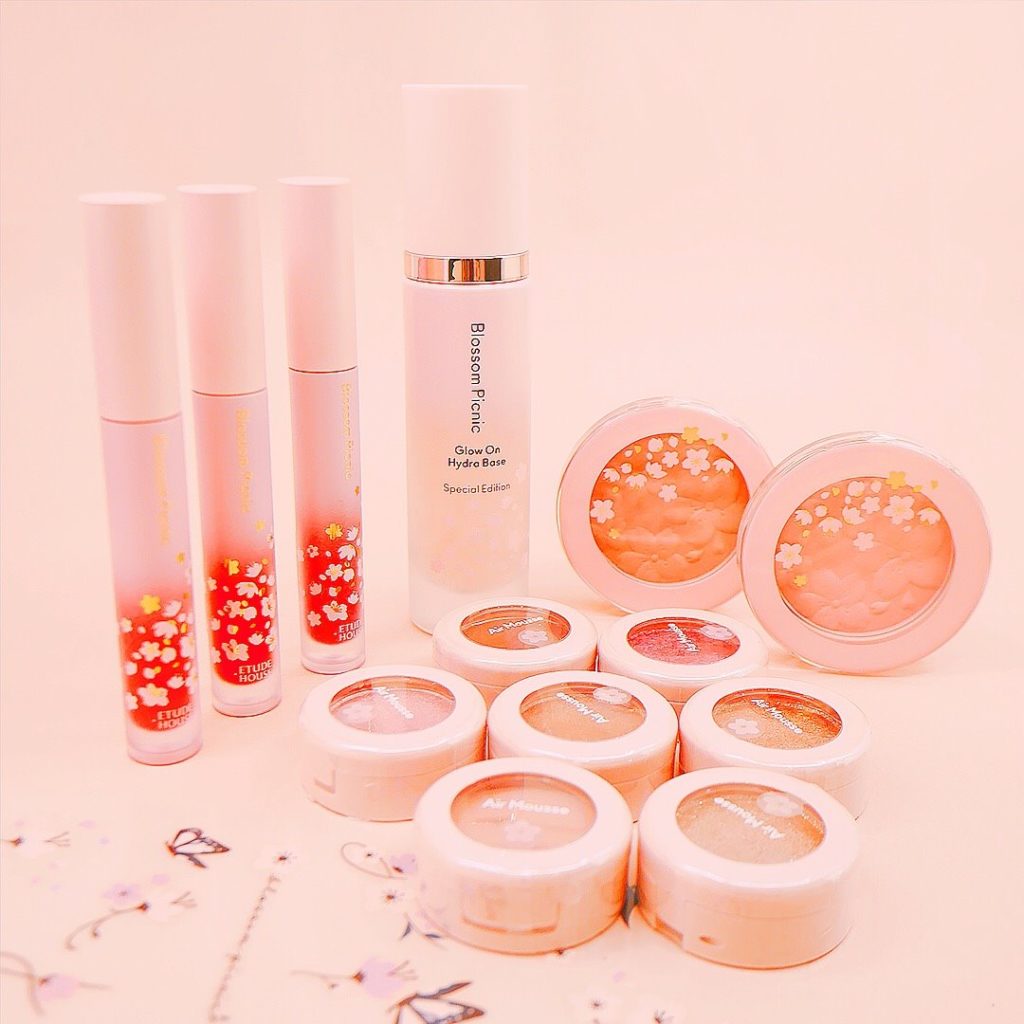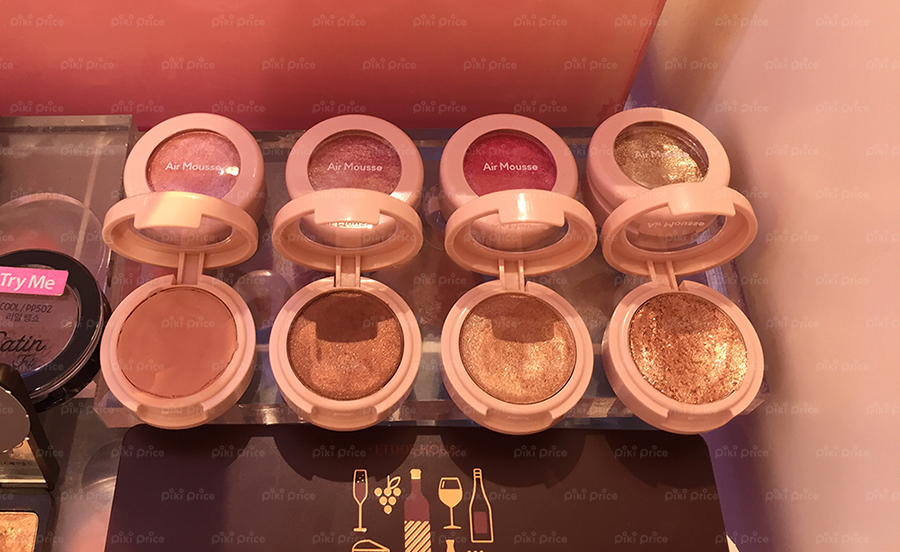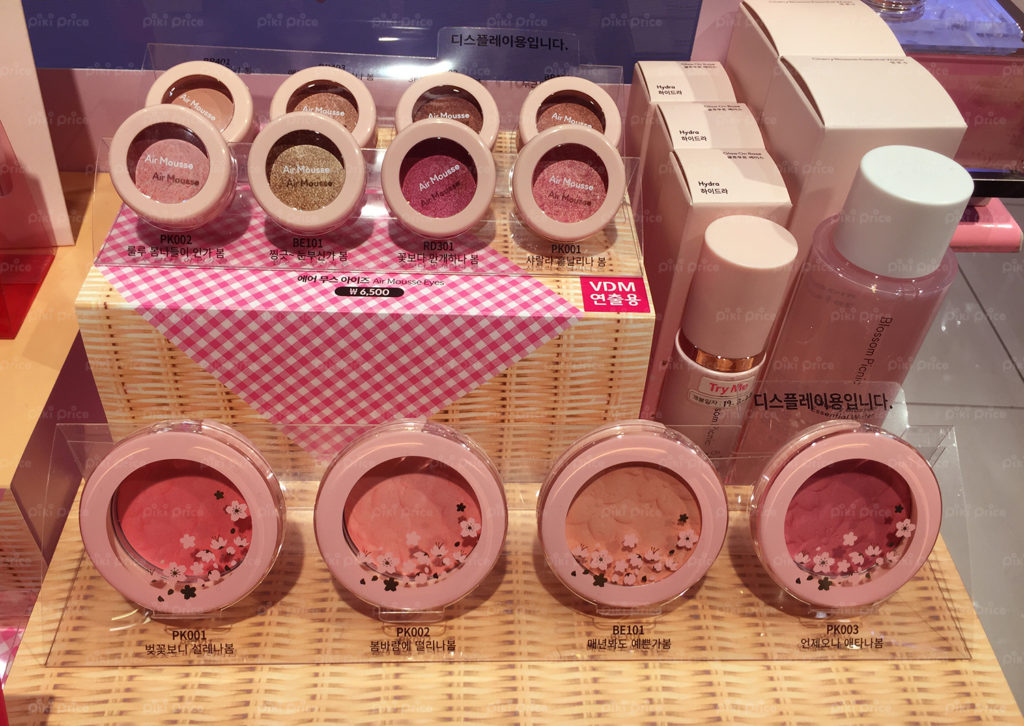 Check out ETUDE HOUSE 2019 BLOSSOM PICNIC collection prices here PikiPrice 🌸🌸🌸
Summary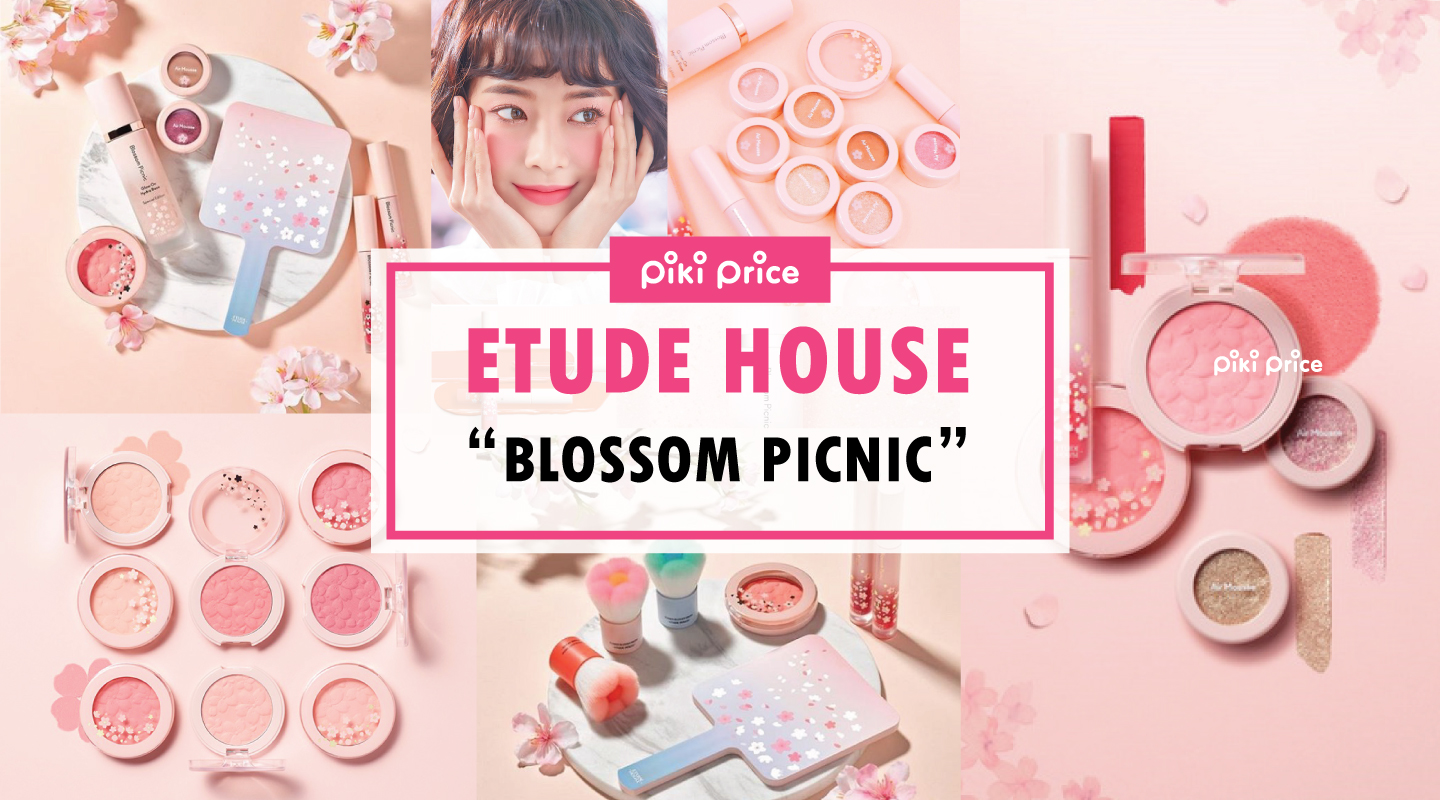 Article Name
ETUDE HOUSE 2019 CHERRY BLOSSOM COLLECTION BLOSSOM PICNIC
Description
Etude House latest collection BLOSSOM PICNIC featuring pink sakura cherry blossom
Author
Publisher Name
Publisher Logo